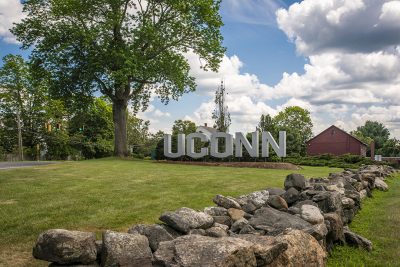 The University of Connecticut's College of Liberal Arts and Sciences invites applications for six faculty positions (four at the level of Assistant Professor and two at the level of Associate or Full Professor) as part of a cluster hire in the Environment and Human Interactions. We seek a range of scholars on subjects including (but not limited to) pollution, water supply, climate change, policy, and society's response.
Applicants may be hired in the following departments: Anthropology, Chemistry, Geography, Marine Sciences, Political Science, Public Policy, and/or Sociology.
The Department of Political Science is interested in candidates for this cluster who can enhance departmental offerings in political behavior or policy analysis related to climate change, environmental sustainability, and environmental justice. Desirable candidates will additionally provide evidence of the ability to collaborate with environmental scientists across disciplines and to develop research programs that can attract external funding.
For more details and to apply, visit:
Associate or Full Professor (494839)
Assistant Professor (494836)
For questions or more information, please contact prakash.kashwan@uconn.edu.