Lyle A. Scruggs
Professor
Political Science
---
Comparative Politics, Political Economy, Social Policy, Environmental Politics, Research Methods
Ph.D. Duke University
Comparative Welfare Entitlements Project
Professor Scruggs specialties are political economy, social welfare policy, environmental politics and quantitative research methods. Professor Scruggs is a co-Director of the Comparative Entitlements Dataset Project (CWEP), and the Energy and Elections Lab, an affiliate of the Center for Environmental Science and Engineering (CESE), a member of the Human Rights Institute's Economic and Social Rights Group. Professor Scruggs has been a Visiting Scholar at the Quality of Government Institute in Gothenburg, Sweden (2017), the Russell Sage Foundation in New York City (2011-12), and the University of Edinburgh (2004).
Professor Scruggs is currently engaged in several research projects.
comparing the health and other impacts of social welfare benefits around the world and across the US states.— understanding public and elite attitudes about climate change. He is currently working on trends in public opinion in different countries around the world and the impact of social inequality on those attitudes.
examining local electoral impacts of large renewable energy projects.
exploring the effect of breakthroughs in computer automation and bioengineering on social well-being and inequality.
He is always looking for undergraduate and graduate research collaborators in any disciplinary field in all of these research areas.
Selected Recent Publications
"Fifty years of welfare state generosity" Social Policy & Administration. 56(5) (2022): 791-807 (with Gabriela Ramalho Tafoya). https://doi.org/10.1111/spol.12804
"Tilting at windmills? Electoral repercussions of wind turbine projects in Minnesota." Energy Policy, 159 (2021) (with O Bayulgen,  C Atkinson-Palombo, & M Buchanan) https://doi.org/10.1016/j.enpol.2021.112636
"Public opinion and economic human rights: Patterns of support in 22 countries" 2018 Journal of Human Rights 17 (5):568-88.
"Correcting misinformation about climate change: the impact of partisanship in an experimental setting" Climatic Change 148(1/2), 2018: 61-80. (with Salil Benegal)
"The Influence of Inequality on Welfare Generosity: Evidence from the U.S. States." Politics & Society. 45(1), 2017: 35-66. (with Thomas Hayes)
"Measuring and Validating Social Program Replacement Rates." Journal of European Public Policy. 20 (9), 2013: 1267-1284.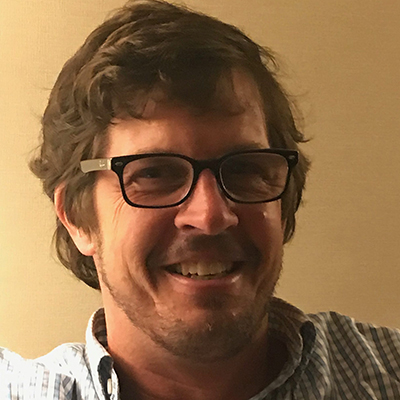 | | |
| --- | --- |
| Email | lyle.scruggs@uconn.edu |
| Phone | (860) 486-0409 |
| Curriculum Vitae | cv9.22 |
| Office Location | Oak Hall 405 |
| Campus | Storrs |
| Office Hours | 10 to 11:30 Mondays and Wednesdays or by appointment. |