Your alumni network is among the most enduring benefits of a UConn education.
A degree from the Department of Political Science forever connects you with a powerful personal and professional network of fellow Huskies. Find out how to keep in touch with the Department and stay connected to UConn Nation.
"I chose to major in POLS because I have always been fascinated by politics, and appreciated the breadth of courses that the department offered. After graduating from UConn, I worked as a high school social science teacher with Teach for America. Now, I will be continuing my education at Georgetown Law. The writing, research, and public speaking skills I have developed while studying political science have helped me succeed in both my early career and gaining admission to graduate education. I am incredibly grateful to the entire UConn Department of Political Science for all they have done to support me!"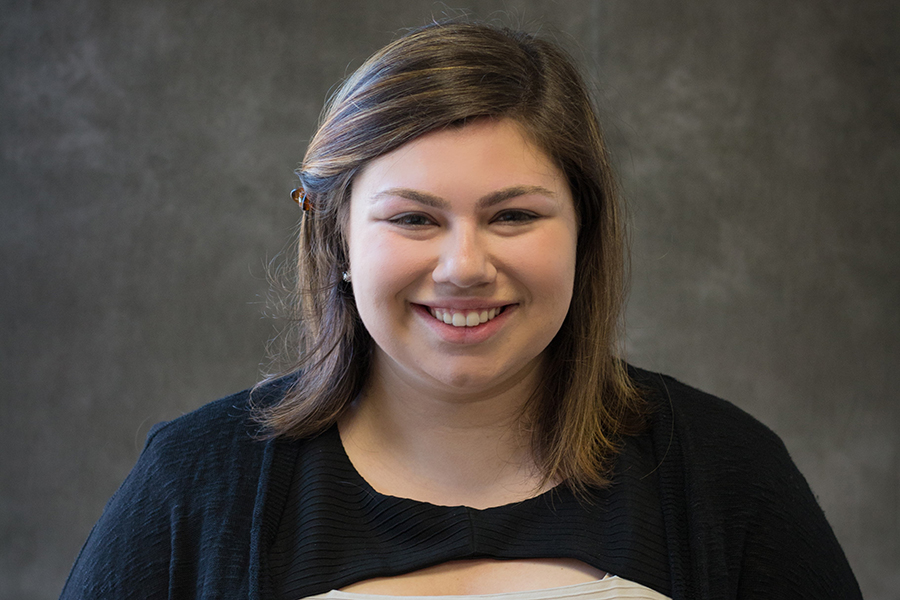 Political Science and Human Rights Major; MA in Political Science
Supplier Lifecycle Management Representative–Contract at Bloomberg LP
"Though my initial reason for majoring in POLS was due to my interest in law, I fell in love with and understood what political science was in a more nuanced way through my courses at UConn. Particularly, the intricacies of power and structures in various institutions piqued my interest. Both of my degrees from UConn POLS have shaped me into the professional I am today; my ability to read, write, analyze complex data, and present high-level information all stem from my experiences in POLS."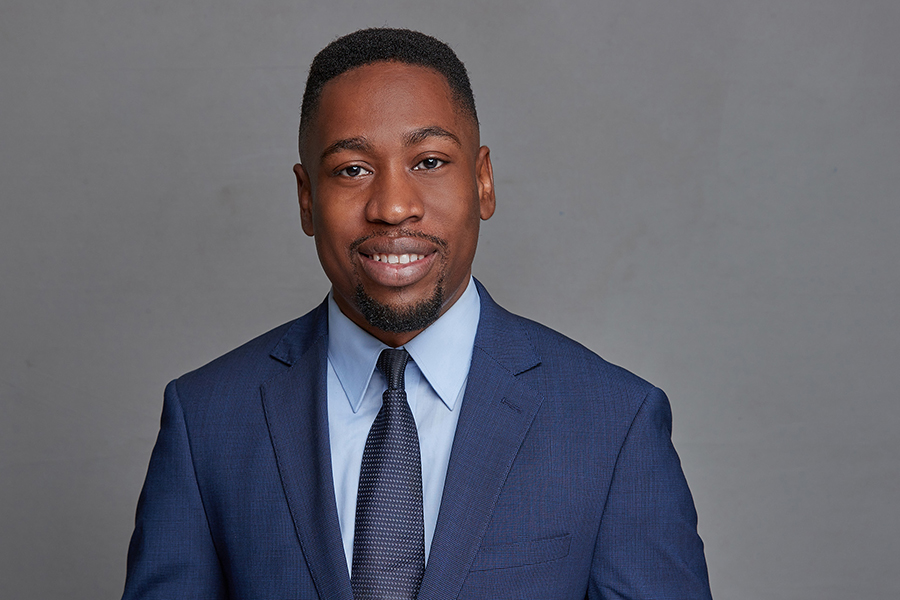 Ph.D. in Political Science
Assistant Professor of Political Theory, The University of Memphis
"What initially attracted me to the Department was its disciplinary diversity. I wanted to study both political theory and public law and the department holds exceptional strengths in both. What kept me there was the enormous level of support I garnered from my doctoral advisor, Jane Gordon and other faculty, who were among some of my biggest supporters. Such levels of commitment to student growth truly stood as a decisive moment. And, in the end, I couldn't have made a better decision."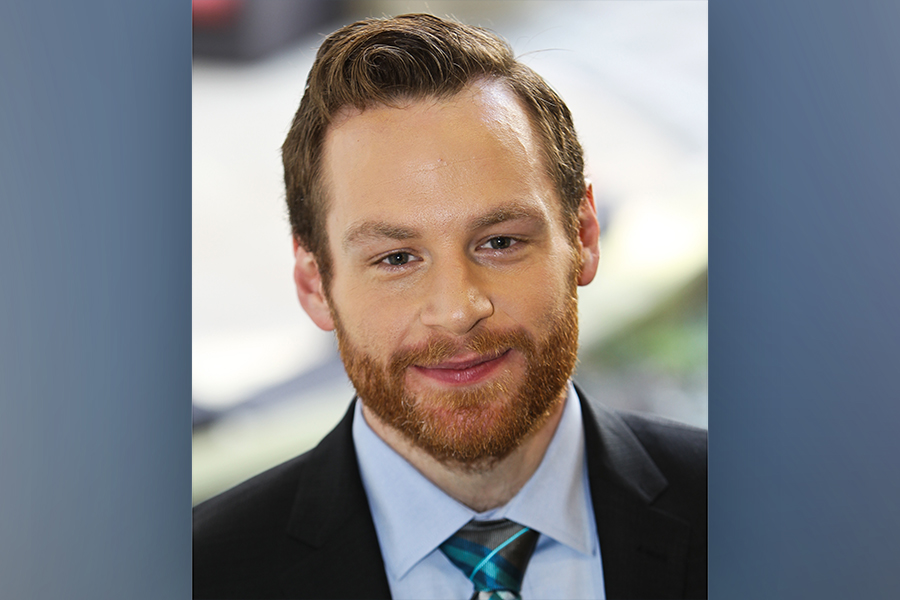 Political Science and Economics Major
Senior Fellow in Governance Studies and Deputy Director of the Center for Effective Public Management at the Brookings Institution
"My political science degree from UConn was the foundation for a career in academic research. The opportunity to have training in research design and statistical analysis, writing an honors thesis, and testing out a graduate-level course showed me that a) graduate school was the right path for me, and b) a career as a social science researcher was interesting and exciting. At the same time, my UConn experience--which fostered both political science as a research discipline and politics as an interest and hobby--prepared me for work in a think tank that requires both rigorous research and an understanding of the complex world of politics."
Share Your Experience
No matter where you live in UConn Nation, sharing your personal stories and accomplishments can inspire current students to find their own path.
More Resources for Alumni
Contact the CLAS Office of Alumni Relations